Pay upto 60% less than braces
Straighten Your Teeth in 3 Simple Steps
Step 1
Create impressions of your teeth.
To straighten teeth at home order an impression kit at just $65 (limited time offer) to take your dental impression and send them back to our team.
Step 2
Map out your treatment plan.
We will create a customized invisible aligners treatment plan designed by our specialized team of experts.
Step 3
Straighten your teeth.
Watch the magic happen as your new smile showcases straighter teeth at just $1360 in one go or $246 a month.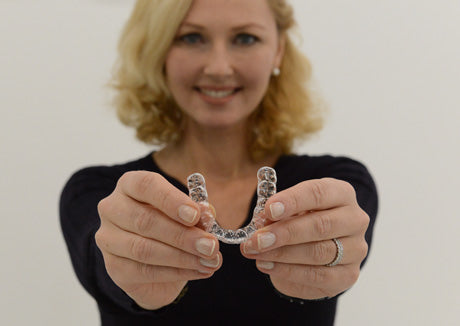 Read all about Teeth Straightening